Founder Partner:     CDS Groupe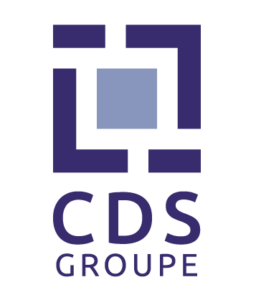 The Hotel Booking Tool platform dedicated to hotel bookings targeting businesses and corporate travel agencies.
It offers the integrated solution for hotel reservations along with access to all necessary accommodations throughout the world, complying with all payments, invoicing  prerequisites, VAT recovery and personalized reporting solutions.
For 22 years, CDS Groupe offers tailored solutions to optimize hotel expenses for every company, while following its accommodation policy.
"CDS Groupe puts strong efforts to outline transparency, Corporate interests and how to provide value to the Business Travel chain. Being a BT4Europe partner was obvious to push further on a European level with data, knowledge and connexions. "  says Audrey Serror – VP Hotel Growth Strategy
Affiliate Member:     BCD Travel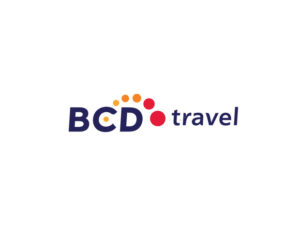 "At BCD Travel, we have a long history of being the first to sign up to leading sustainability frameworks and aligning our commitments to these best practices.
In seeking out and maintaining a thought leadership position in sustainability management, we continue to evolve with the needs of our business, our planet and global socio-economic development."
says Sharon Dirks – Senior Director, Sustainability
Affiliate Member:    FCM Travel

"Every day, FCM moves thousands of people around the world – a privilege we take to heart.  We know it has an impact, and it's our collective responsibility to preserve and enrich a world worth seeing.
We have joined BT4Europe as an Affiliated member to help facilitate change, share influence, and support the collective group that is the voice of the business travel industry."